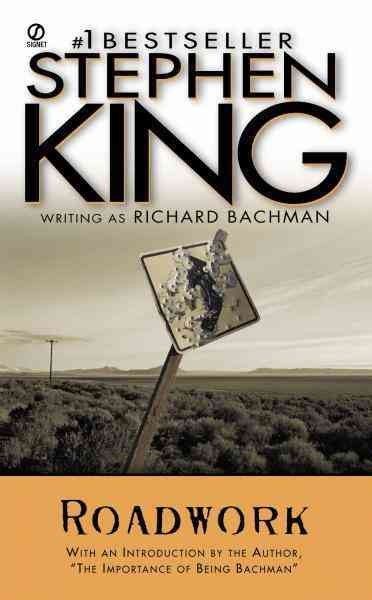 January 20, 1974, is the deadline for Bart. He has to find a new place before that date to make ways for the highway extension project. Three months before the deadline, November 20, 1973, Barton George Dawes visits a gun shop and purchases two high-powered firearms. Inner thoughts seem to indicate he has no idea what is the reason behind his action.
Throughout the entire story, Bart has been struggling with the devil inside him. He begins to lie to his wife and boss, promising the settlement of the new facility and a new house which he never interested in looking for. Bart's son Charlie died three years ago due to brain tumour. He strongly detests the highway extension as it takes away most of his unforgettable memories of the current house where Charlie grew up and the industrial laundry where he works.
The second part focuses on Bart's lonely life after losing his job and Mary when it comes to December. After sabotaging the purchase of the new facility, he resigns. His action, as well as his inability to look for a new house, caused Mary to leave him. Bart's mental instability has reached one of the highest peaks, leading him to vandalised the bulldozers and payloaders at the highway construction. The impact of his action only causes a minor delay to the progress of the highway extension.
The storytelling is classic, and a lot of tv shows were mentioned in the story. The slow progress of the storytelling also indicates his anger is gradually bottled up, and it's just a matter of time that his inner rage will explode. There was some unusual sexual content which rarely exists in his previous books. I haven't read anything from the "future" yet since I'm reading his work in chronological order. A minor discussion about religion which usually occurs in someone who is experiencing mental instability builds a compelling character for the readers. Their philosophical mind tends to have a lot of questions in this area which only they can understand.
I don't watch a lot of movies, but this story reminds me of 'Taxi Driver'. The pace, the main character's inner thought and his complicated mind. At the same time, I can hear Danny DeVito's voice in my head when every time Magliore talks.
Rating: ★★★ (3/5)
More reviews can be found on Goodreads: Roadwork by Stephen King.