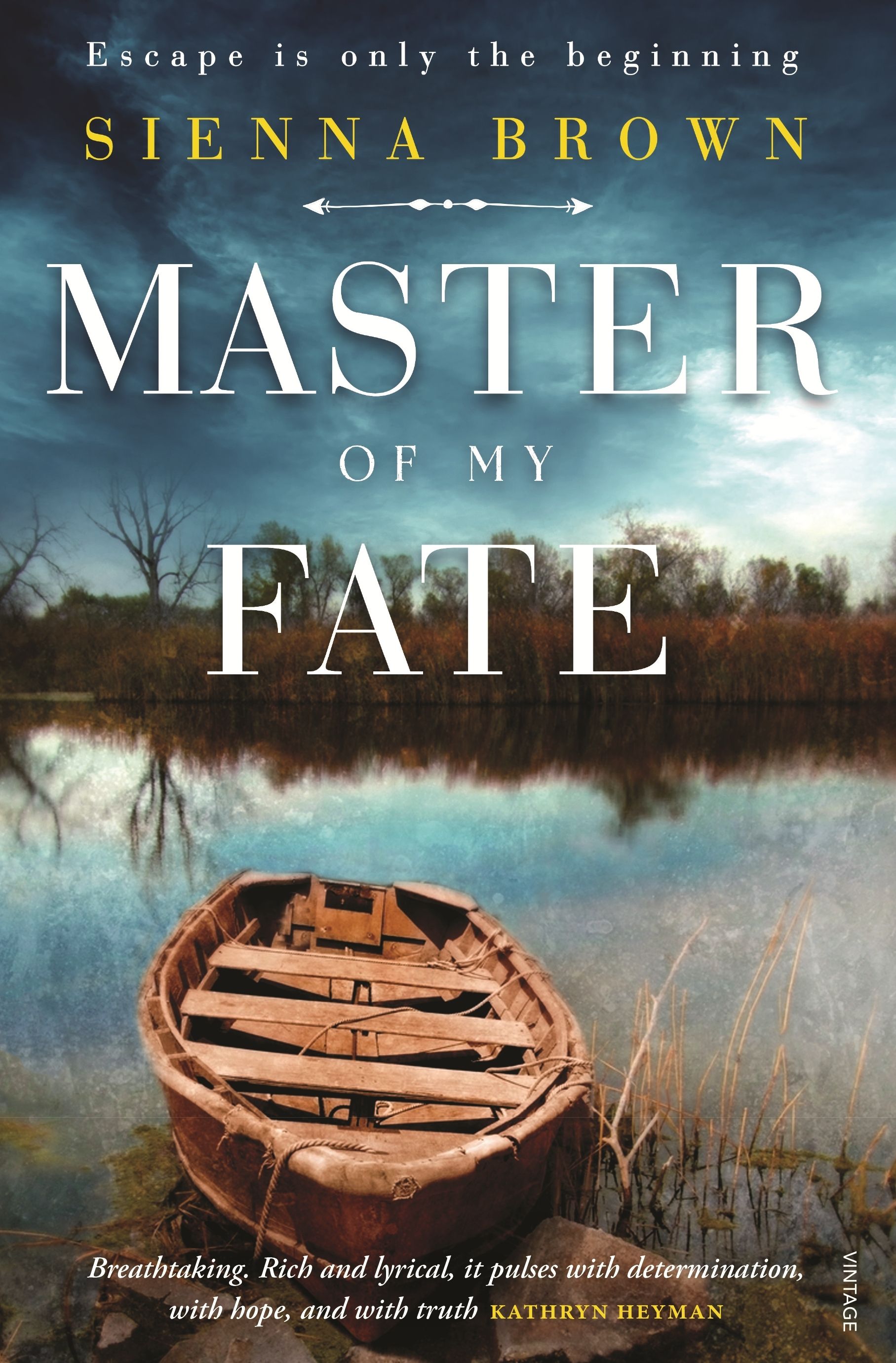 William was born into slavery in the early 1800s on a plantation in Jamaica. William's mother, Stella, was a house slave to the Mowatt family. Stella was often abused by her master Cargill Mowatt or whom they called Massa. William has a younger brother Sammy who claimed as Massa's biological son.
William worked on a plantation like other kids. He witnessed how others worked continuously under the cruel owner and overseer. Sammy was Massa's favourite because he believed that Sammy was his son. This made William wary of Sammy as Sammy already mentioned that Massa would send him somewhere to further studies when he is older.
Slaves don't have any last names. The last name Buchanan was something that made William proud after gaining masonry skills from Mister Buchanan. The new skill gave him the purpose of life, a purpose that only he owns.
When William travelled to Montego Bay following Mister Buchanan for work, he saw a different world that had more freedom than the plantation. He indulged in the tiny freedom as much as he could before returning to the plantation, hoping one day he could walk down the street holding his head high like the people in the town.
Unfortunately, a vast twist fell upon William's life when Massa died, and he and his mother were the suspects in the murder. Although William was innocent of the crime, the family has broken apart, and everyone's life has led to a different path. William chose a difficult path for his freedom, which led him near the death road.
On the 1st of August 1834, slavery was finally abolished in Jamaica. A day that William had longed for all this time, but sadly, he couldn't celebrate the freedom he had fought for. And two weeks later, he was transported to the new colony, New South Wales. It was a barren land with hopeless weather, which William never thought his dream of freedom would finally be realised.
This is a superbly beautiful and well-written story, and thanks to the writer for bringing the story of William Buchanan to life. It felt almost like reading his biography as his voice is expressed powerfully in the book. It was very detailed with cultural rituals, William's life experience, and what he witnessed from others throughout his slavery life.
Every slice of development made me hope they are inching closer to their freedom, but in the end, it's another unfortunate thing happening to the family. Stella's sacrifice is a touching one, but what happened to James hit me harder. It's just turned from good to bad within two pages.
Besides William's life as a slave who kept questioning his confined life, we got to learn different perspectives about slavery at that time, either from the slaves or the white people. For example, slavery was strongly condemned by Massa's cousin Mistress Caroline who came from the Mother Country. Stella, who had been enslaved all her life, disagreed with Mistress Caroline and believed she didn't understand the slavery world. Then, Sammy, who always thought he was Massa's favourite, couldn't accept that he wasn't chosen to leave with Mistress Caroline. Sammy had been continuously obedient to Massa and hoped that he would become a powerful person or the next Massa. Stella's third son James who had artistic talent, was too young to understand slavery. He couldn't comprehend why he couldn't have dreams or just draw freely as he liked. Stella's rival Sydney continuously fought to be favourited by her master and had done whatever it took to get rid of Stella's family. Sydney had accustomed to the slavery life to the extent of losing her identity, calling William "that slave", which indicates she probably looked at herself differently than others. There was so much diversity of characters on the plantation, telling us the differences of views between older and younger generations and between black and white people in their slavery world.
---